If you have any queries, require information about products and services, or would like to offer a commission, please use the form below..
tony adamo
Stourbridge, UK


email : n.art@me.com
twitter : @thetonyadamo
instagram : nullten
soundcloud : tony adamo / tenten
spotify : lichen
bandcamp : tony adamo / ten:ten / b.nine
vimeo : tony adamo
etsy : nullarts
redbubble : tonyadamo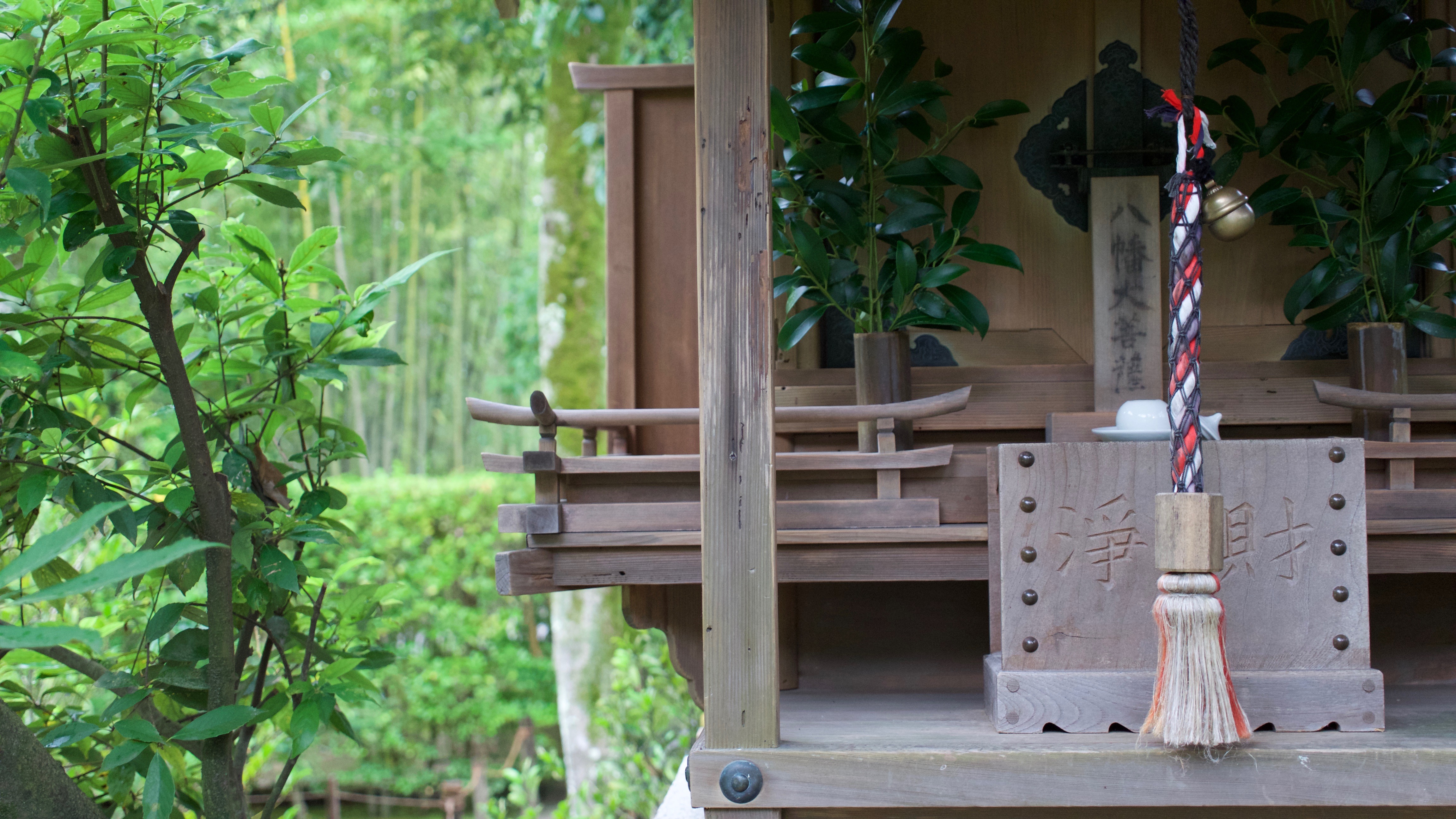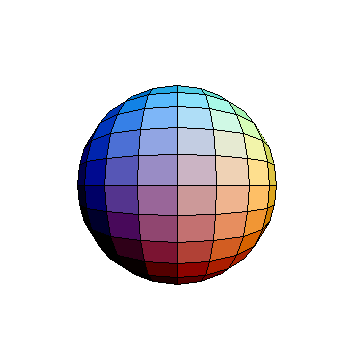 ©
All artwork and photographs by tony adamo unless otherwise stated. Reproduced with permission. All moving images by tony adamo and members of the.nullgroup. All music by tony adamo. All rights reserved. The copyright remains with the author.
Enquiries, commissions and collaboration welcome.
® © tony adamo, n.art, ten:ten, b.nine, lichen, ambasciatore, ioten productions, null.media, null.modular, ten images (2006 - 2022) ® © the.nullgroup (2006 - 2022)