Photography / Film
Photography / Film
Travel, documentary and street photography, eBooks and fine art prints.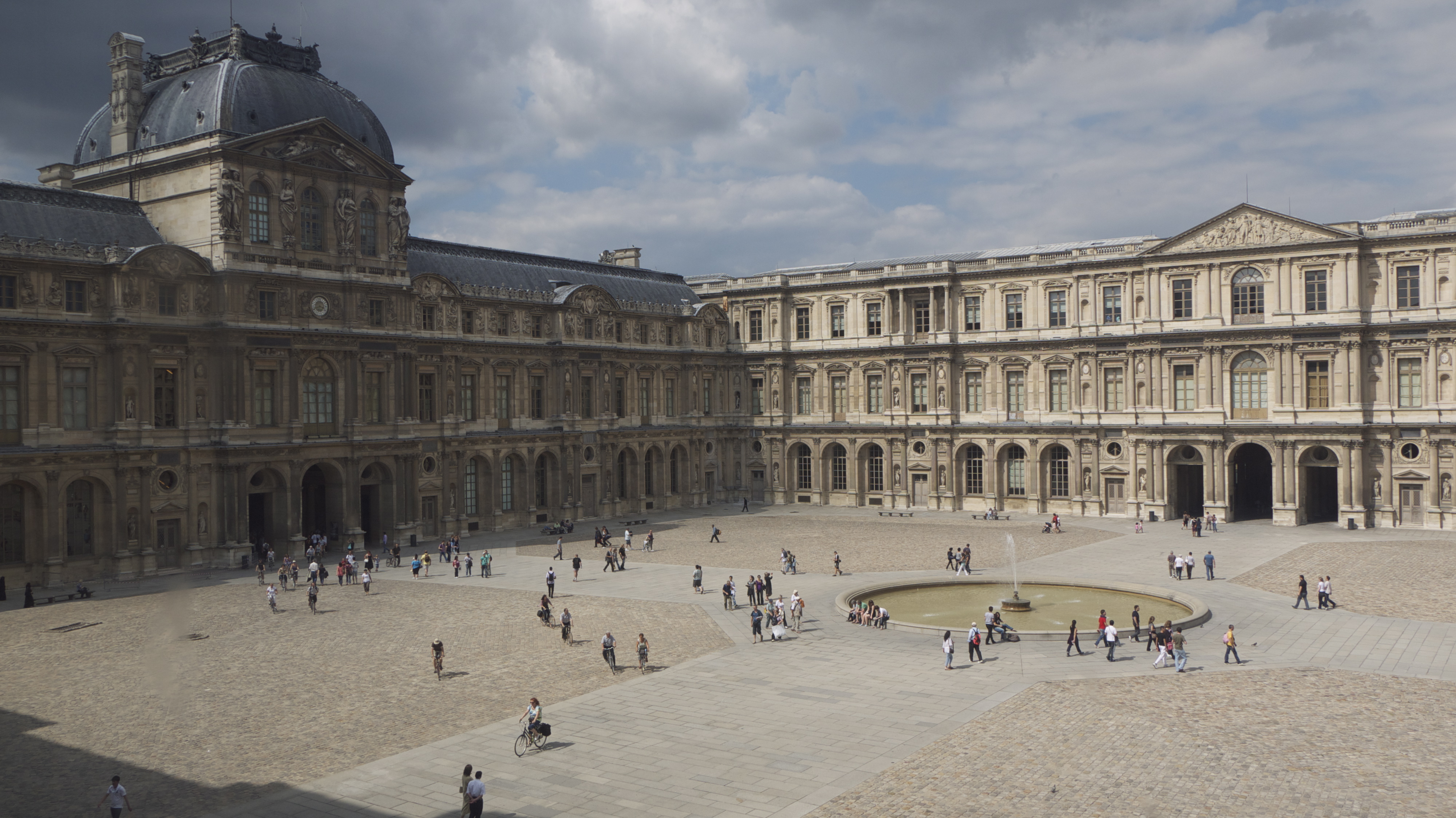 See..
A selection of photographs, please click to view full images..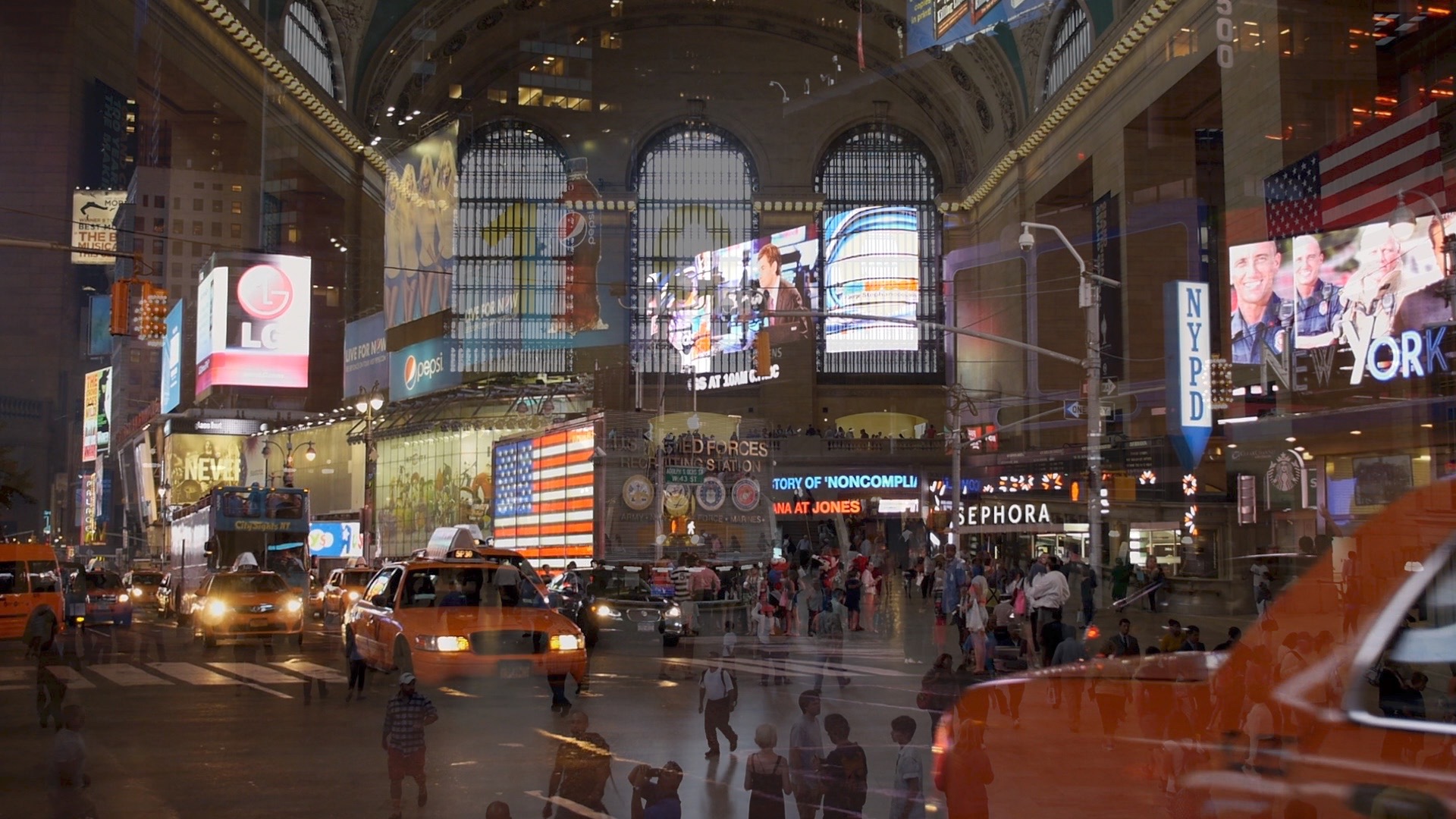 Still from music video, 'Lack of Inhibition', Peter Coyle Fractal, 2017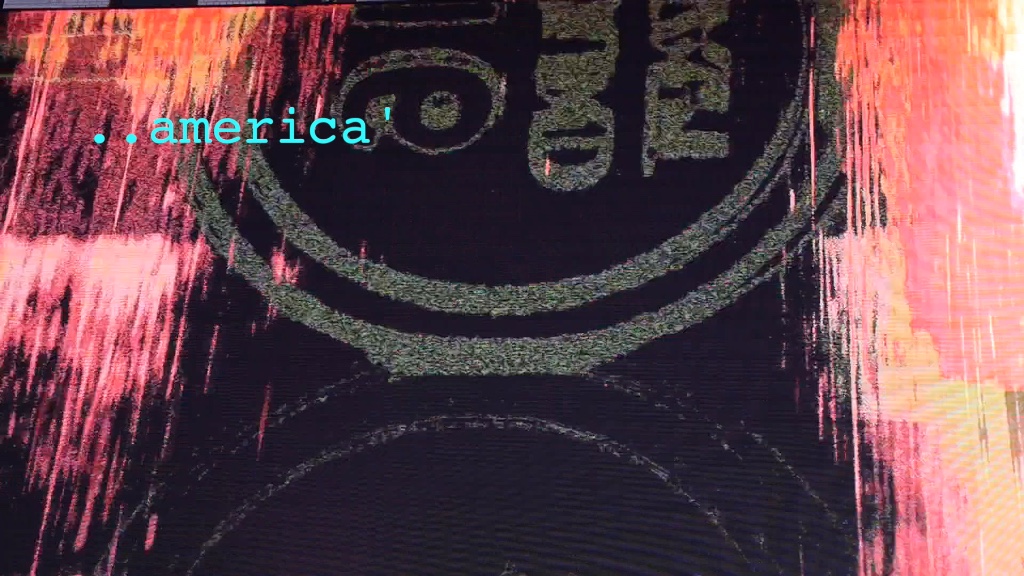 Watch..
You can access the following films and more on my Vimeo channel by clicking the images and button below.. This will open on a new page.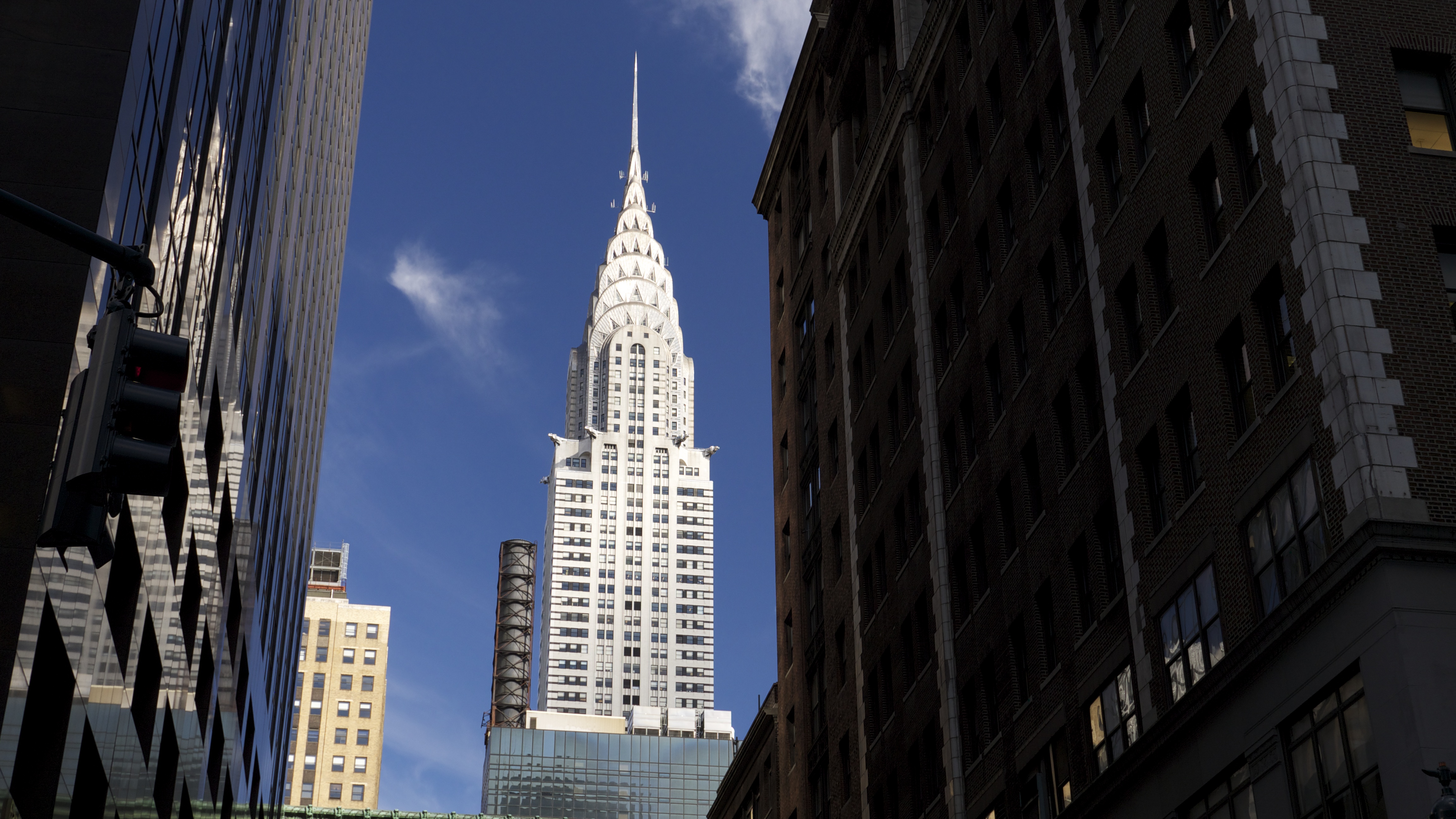 12:16 : 'grand central'
A series of twelve one minute films, released each month in 2016. Music by tony adamo / ten:ten - 'grand central' includes a remix and short edit of the track, 'Kessinger', composed especially for this project. When asked to translate 'grand central' into Latin, Google Translate returns, "Kessinger', I rather like that..
Number two, February, shot in New York, Summer 2013.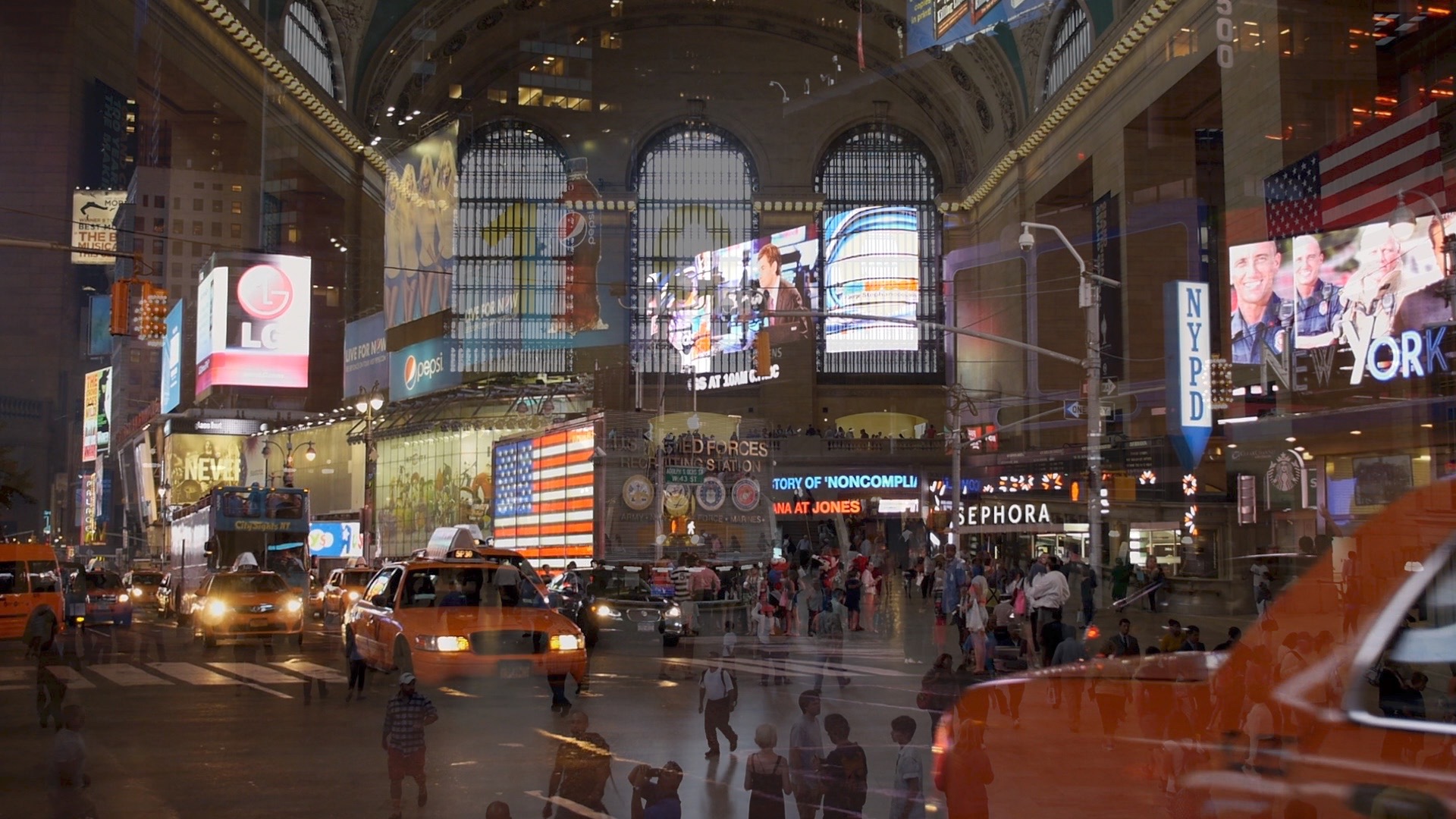 'lack of inhibition' peter coyle fractal
The result of a collaboration with peter coyle fractal, visuals for the track, 'lack of inhibition'. A mix of Freud, Jung and Times Square imagery.. Music was recorded live at The Flapper, Birmingham, 24.3.2017, as part of the Seventh Wave Festival of Electronic Music No. 2. Video shot in New York, Summer, 2013.
Vimeo
More films can be seen here. The channel is regularly updated. Click on the button to see the latest collection.