Photography / Film
Photography / Film
Travel, documentary and street photography, eBooks and fine art prints.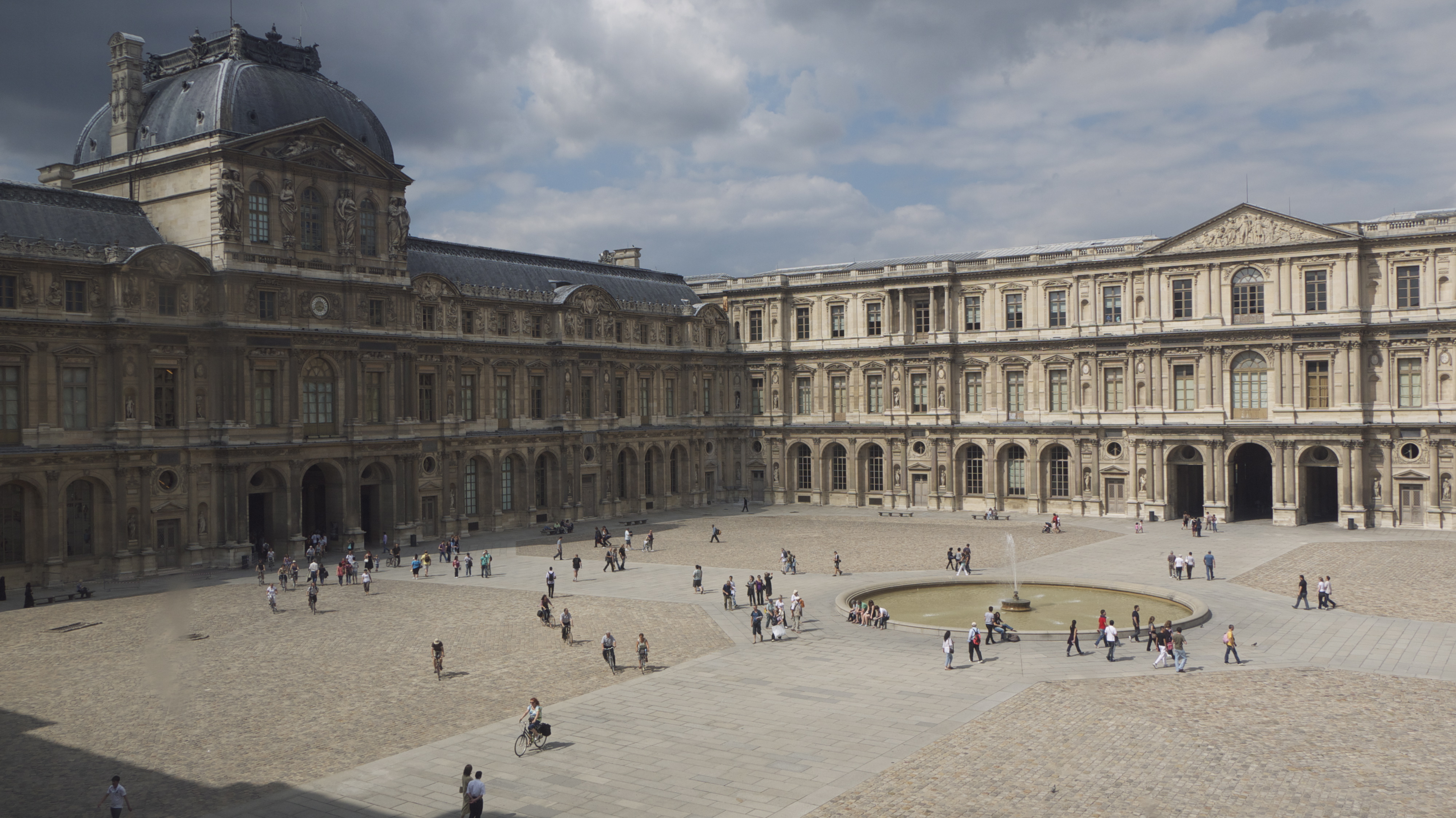 See..
Professionally, I undertake a variety of photographic and film commissions. These include producing promotional materials and documenting events. I also work for companies and individuals requiring web content, particularly live music events and for Martial Arts associations, both here in the UK and in Japan.

I have been taking photographs with some determination from a very early age, when my Aunt supported a burgeoning interest by buying me a Kodak 'Box Brownie' camera. I won my first photographic competition (using the Brownie) in Primary School and have never looked back!
Since then I have used a variety of imaging devices to support my artwork, document bits of life and as decoration, communication and artifact. I am rarely without a camera..
A selection of photographs, please click to view full images..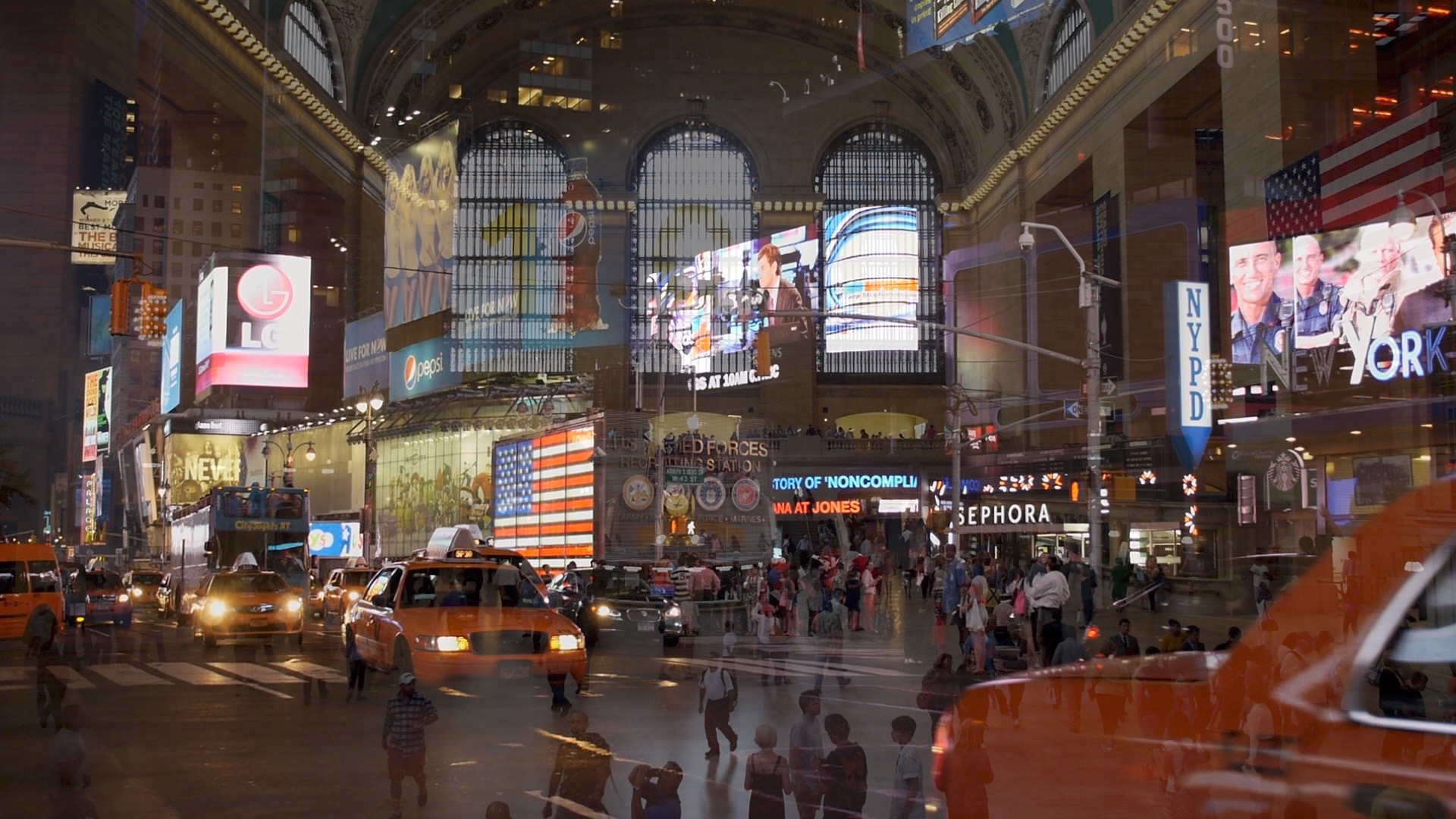 Still from music video, 'Lack of Inhibition', Peter Coyle Fractal, 2017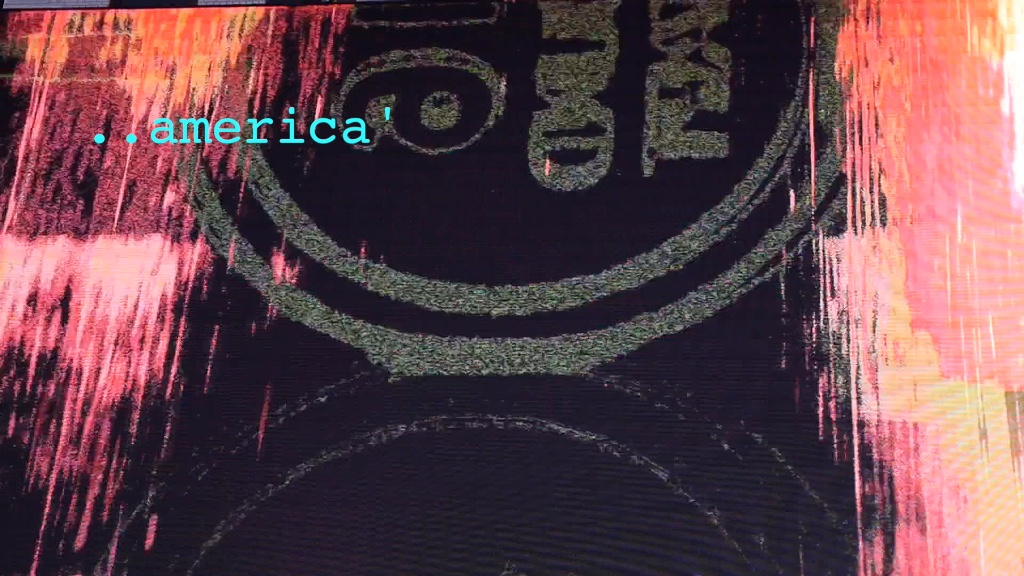 Watch..
A series of films, from documentary to music video, supporting live music events and promotional shorts.
I have worked on educational film projects over the last ten years, as a Media teacher and via the Panasonic / KWN international film making scheme.
In addition to personal film projects I now undertake a variety of film commissions. These include work in schools, producing promotional materials and documenting events. Currently working on pre-production for a documentary film about the life and times of Barry Spencer Scrannage, rock drummer extraordinaire..
You can access the following films and more on my Vimeo channel by clicking the images and button below.. This will open on a new page.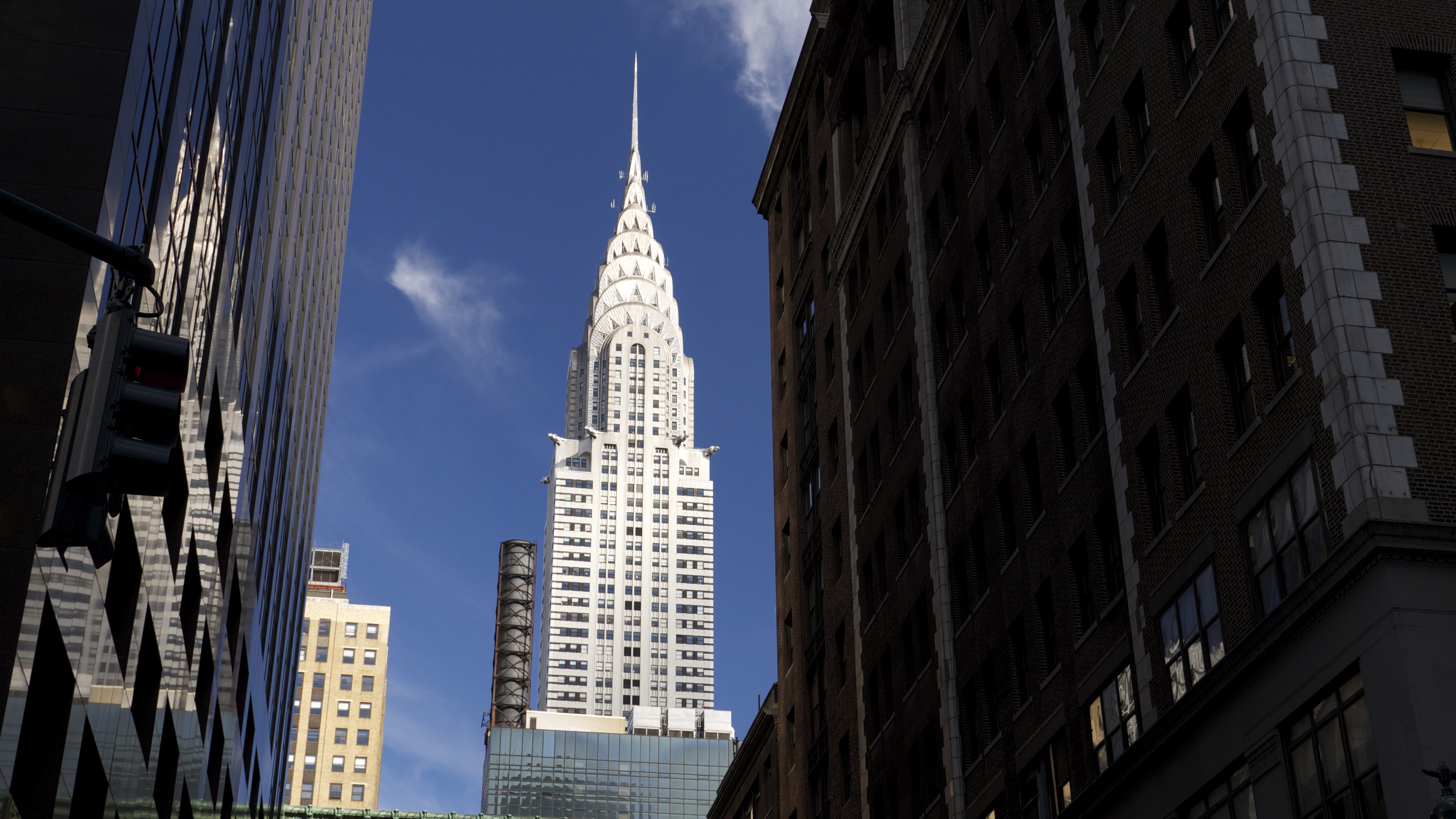 12:16 : 'grand central'
A series of twelve one minute films, released each month in 2016. Music by tony adamo / ten:ten - 'grand central' includes a remix and short edit of the track, 'Kessinger', composed especially for this project. When asked to translate 'grand central' into Latin, Google Translate returns, "Kessinger', I rather like that..
Number two, February, shot in New York, Summer 2013.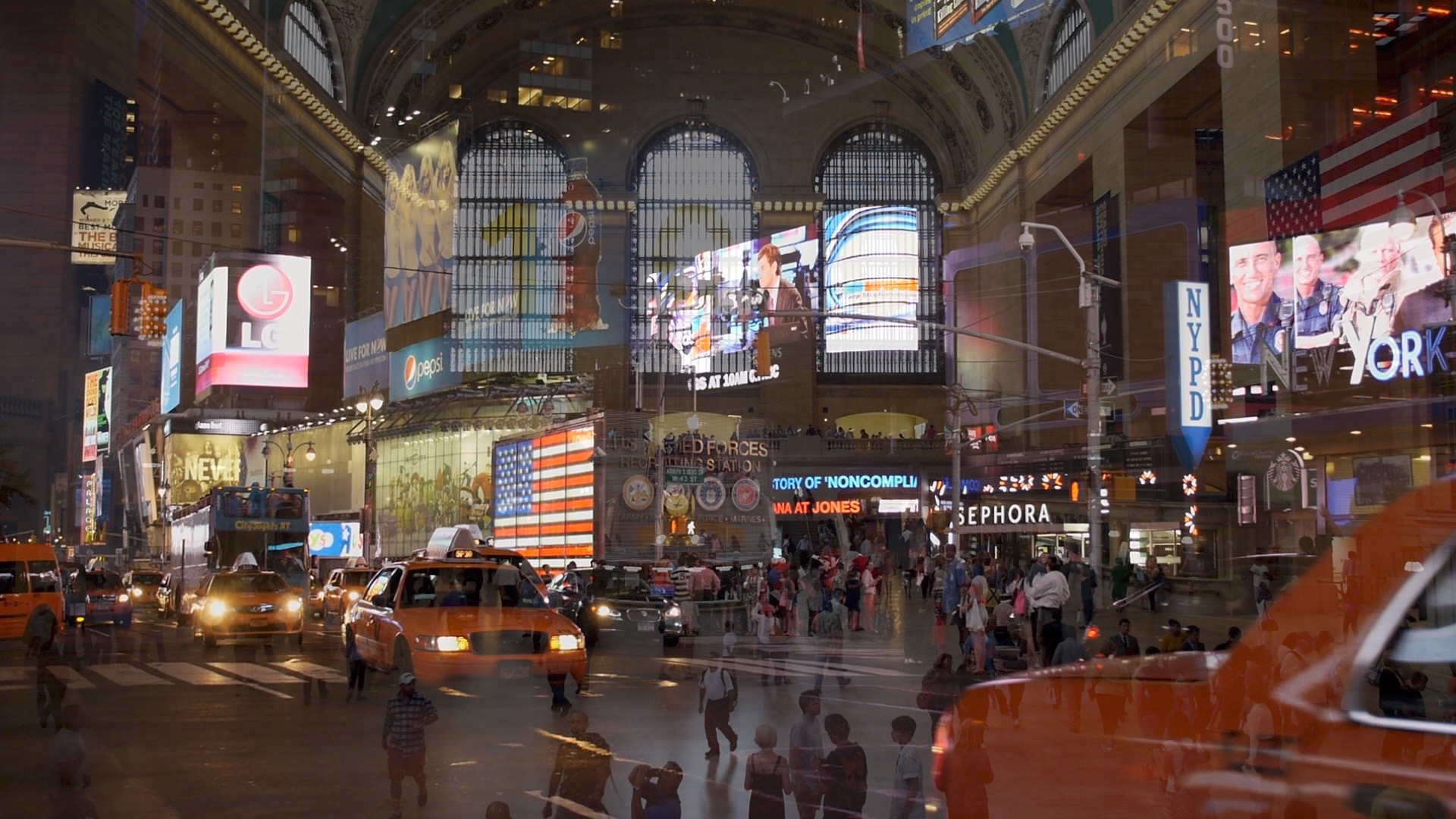 'lack of inhibition' peter coyle fractal
The result of a collaboration with peter coyle fractal, visuals for the track, 'lack of inhibition'. A mix of Freud, Jung and Times Square imagery.. Music was recorded live at The Flapper, Birmingham, 24.3.2017, as part of the Seventh Wave Festival of Electronic Music No. 2. Video shot in New York, Summer, 2013.
Vimeo
More films can be seen here. The channel is regularly updated. Click on the button to see the latest collection.